FREE SHIPPING in the US until this shit is over! Thank you so much for the support.
Login
Log in if you have an account
Dont have an account? Register
Herbivore Stories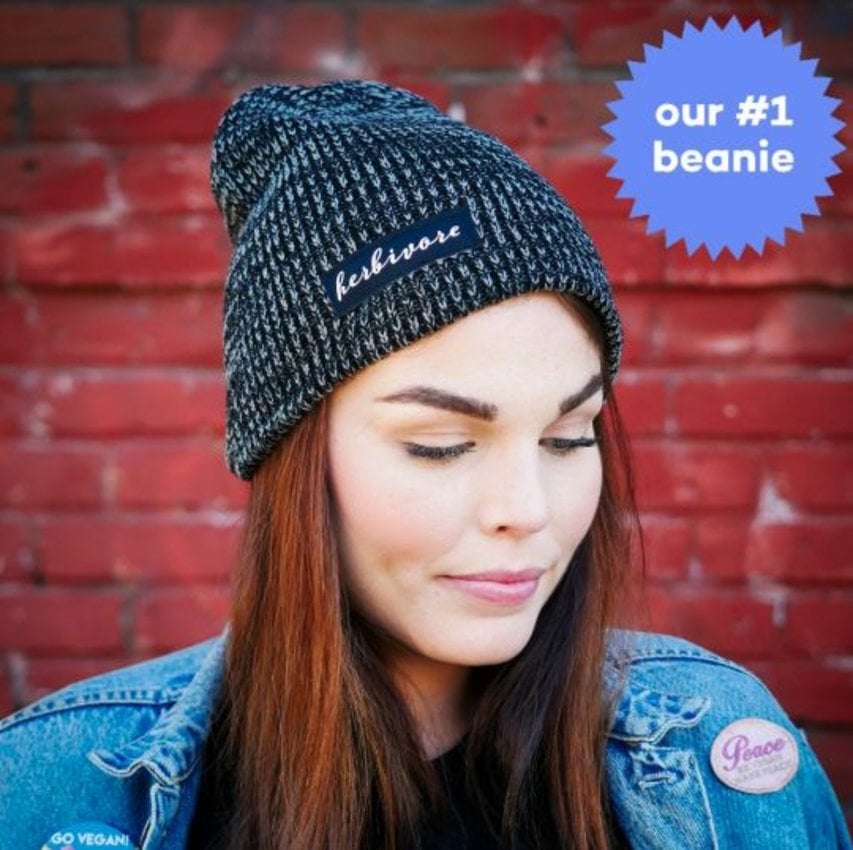 Your 10 Best of November! What are YOUR Favorites?
03 Dec 2018
You Herbivores love chocolate & the environment. #winning ...
Read more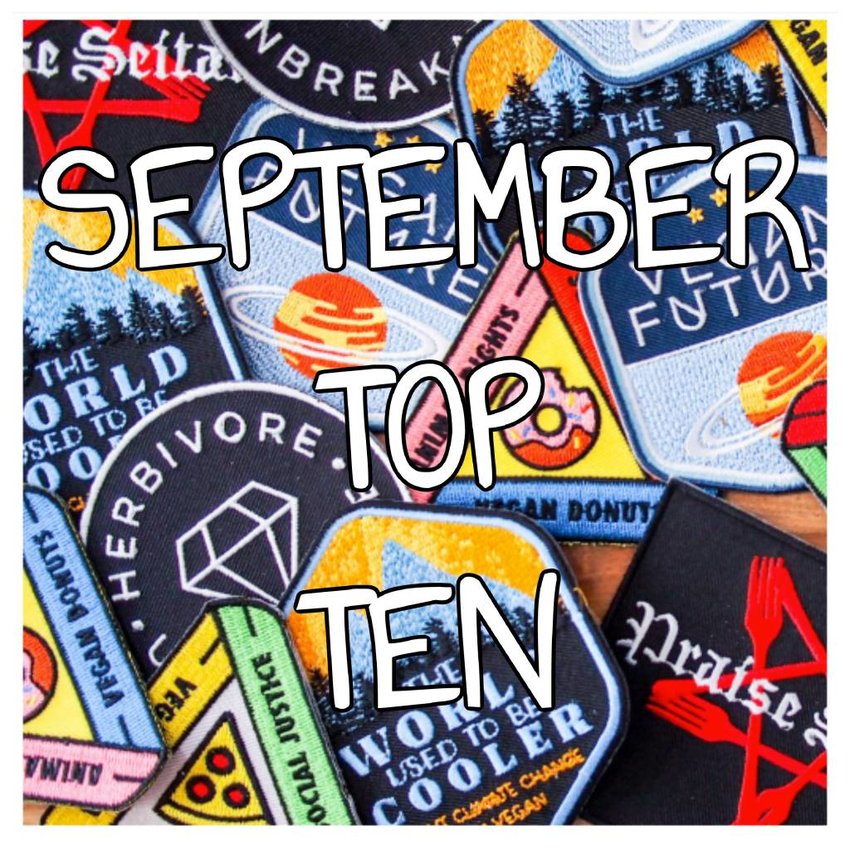 The 10 Most Popular Items in September!!
05 Oct 2018
Candy, patches, and Eating Like You Give A Damn. The Classics. You love our classics. Yay! ...