NEW STORE LOCATION! 81 SE Yamhill Street, Portland, OR, 97214
Login
Log in if you have an account
Dont have an account? Register
Herbivore Stories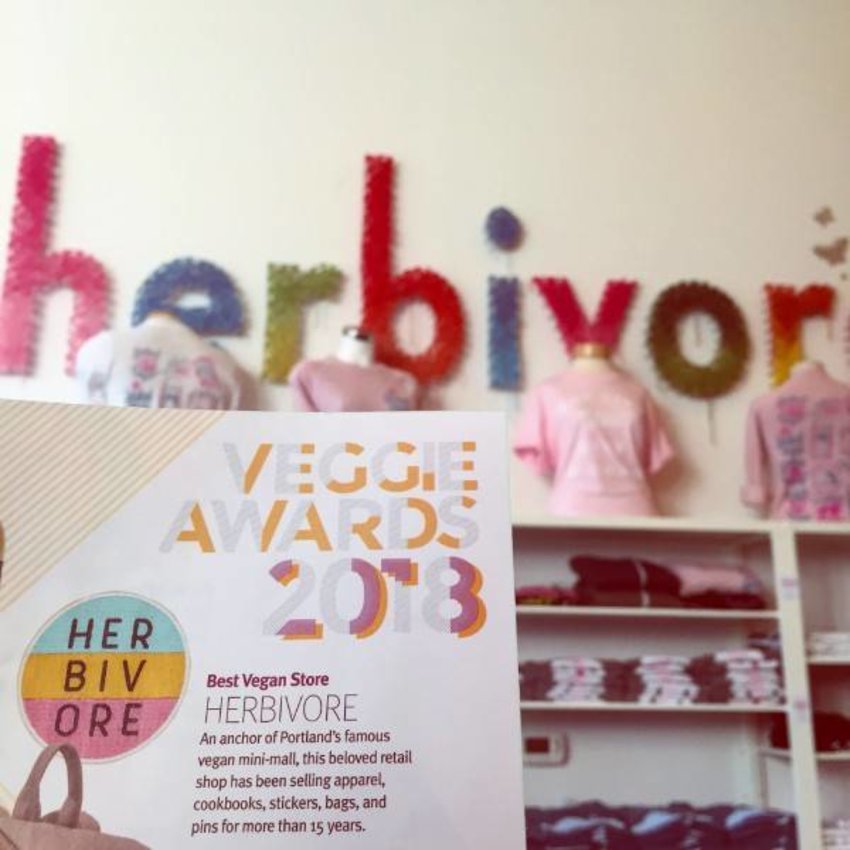 What do you think is the BEST VEGAN STORE?
26 Oct 2018
best: /best/ 1.of the most excellent, effective, or desirable type or quality. ...
Read more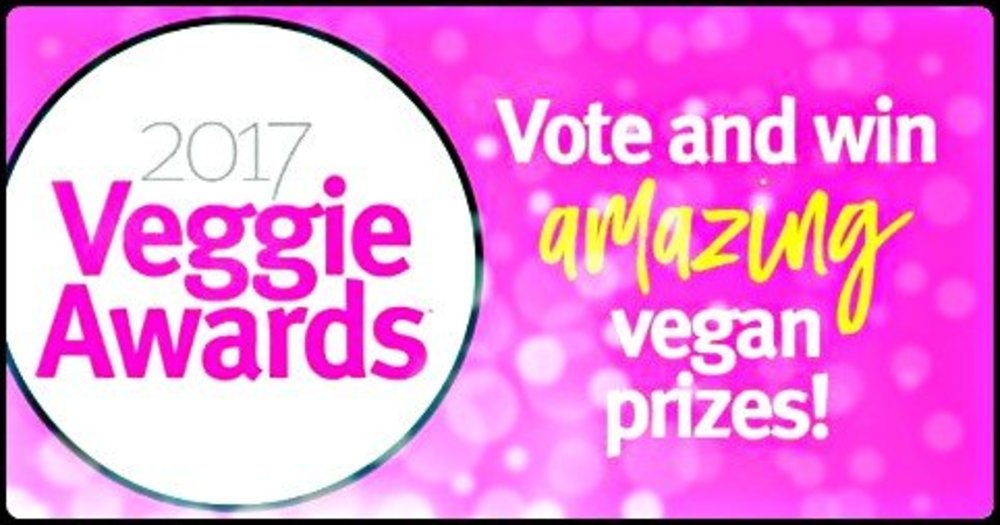 VegNews Veggie Awards: Vote Herbivore!
10 Aug 2017
VegNews Magazine is an awesome magazine for its current news articles, advice pieces, and endless vegan recipes… Plus, they created the Veggie Awards!!! ...