OUR STORE IS OPEN TUES-FRI, 12-5 PM, SAT 10-5. CURBSIDE PICKUP AVAILABLE!
Login
Log in if you have an account
Dont have an account? Register
The Ultimate Vegan Showdown: Taco vs. Burrito
26 Apr 2019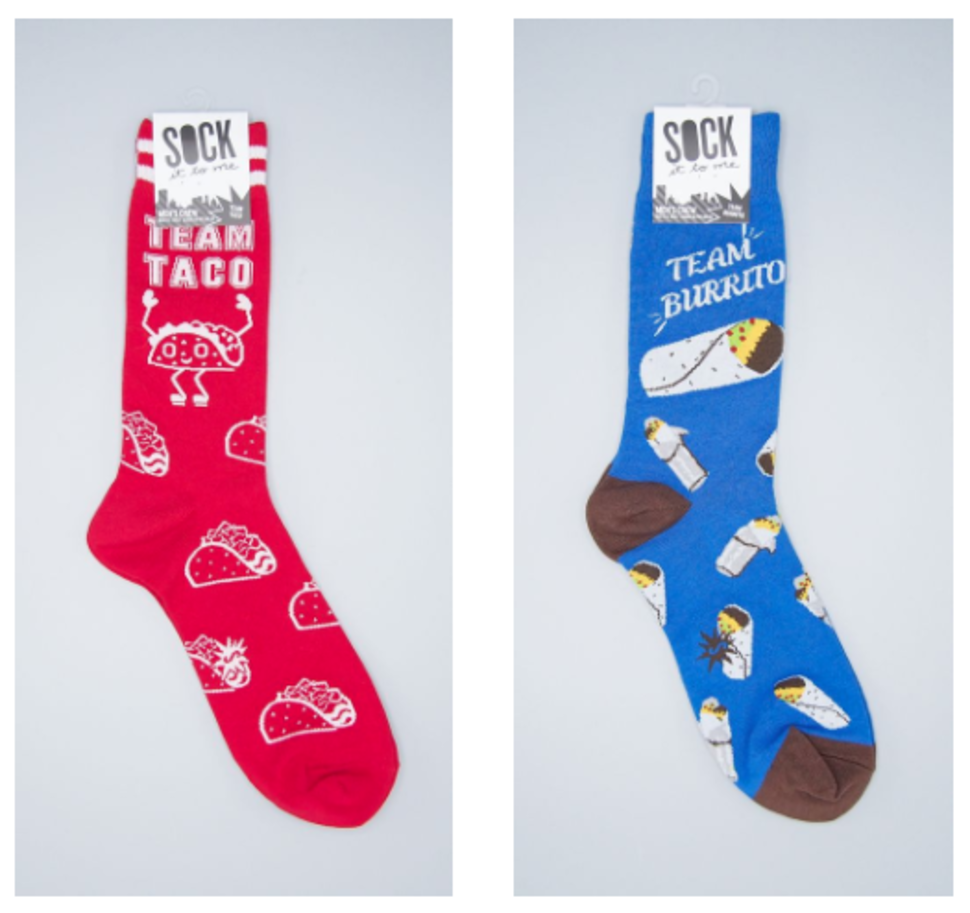 Let's Taco Bout It!

Now, we're not taco or burrito purists... A delicious vegan taco or burrito (or five) will satisfy us any day of the week. But we all know there are some die-hard taco fiends and stubborn burrito lovers out there. No matter what team you're on, we've got something you'll be sure to love. Shop all our burrito & taco gear below and show the world what you're all about!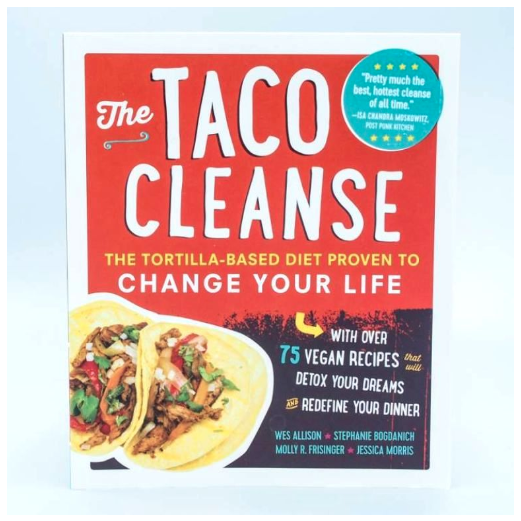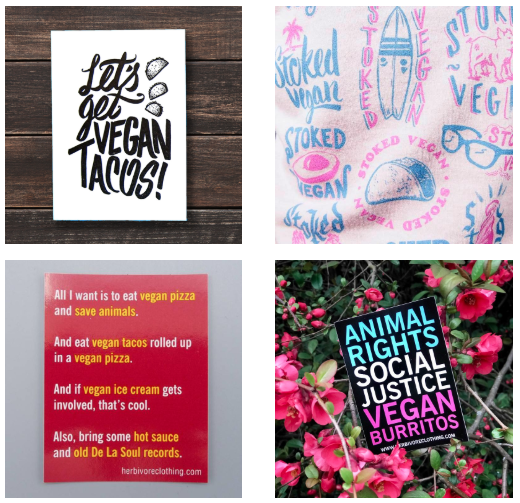 Want more foodie love? Here ya go!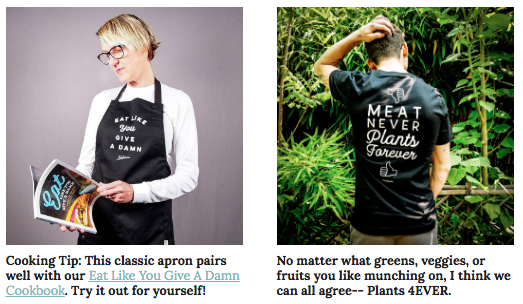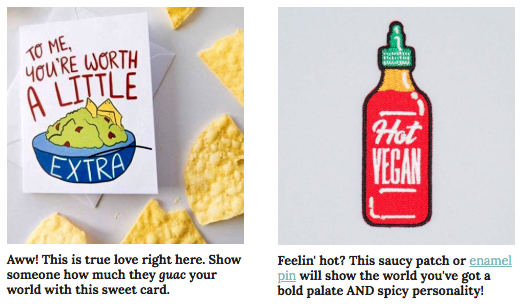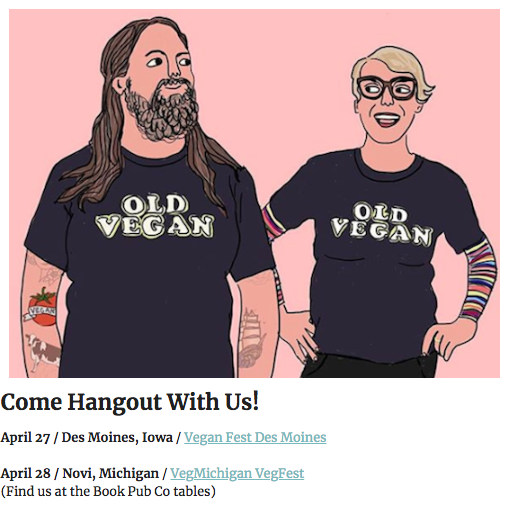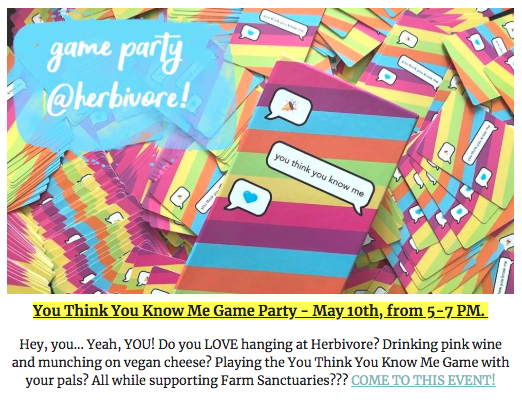 Whether or not you love burritos, tacos, or anything in between...
WE <3 YOU, HERBIVORES!
xo - Team Herbivore