Login
Log in if you have an account
Dont have an account? Register
The Vegan High Five • Issue 12 / The Vegan Egg
27 Mar 2020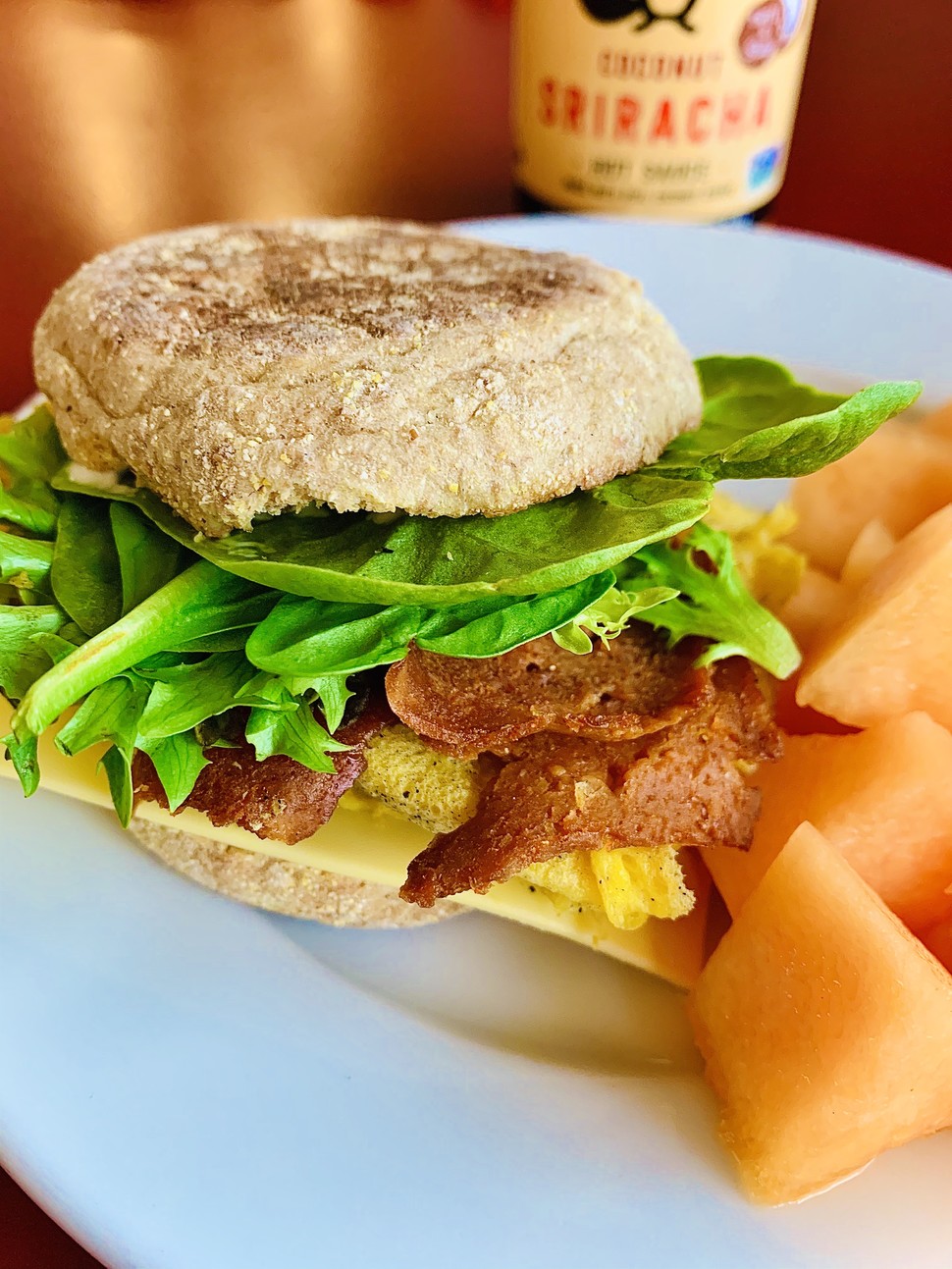 I'M HERE! AND I DON'T KNOW WHAT TO TYPE IN THIS SPOT!
HIYA! Sorry I didn't have a snappy headline for ya, I stared at it for like 10 minutes and nothing snappy came to me so I'm just pushing forward and leaving that unsnappy headline in the rearview.

How ya doing this week? Our house is a veritable rollercoaster of emotions. Some days we're feeling pretty good. I think those days happen because we are ignoring THE CURRENT SITUATION and are doing productive things. Facetiming friends around the world has been a HUGE mood booster. Texting friends and sending pictures has been a big help too. Michelle and Ruby drove over to a friends house the other day and sat far apart from each other outside and just chatted for a few minutes. They came home feeling better.

Some days we are all crabby and no fun to be around. But that seems normal, I think the key is to not let days like that stack up and have too many in a row. Watch that downward trend and try to subvert it. I think that is a good idea. My goal is to not let my moods be swayed for long by THE CURRENT SITUATION and to get up and move and do something if I feel a slide into eternal bummer happening. I'm trying to be proactive in regards to my general state and sometimes that requires listening to James Brown kinda loud. 

All of that said! Let's party! We've got jokes and fake eggs! And more James Brown! We are so glad you are here with us right now and we hope this newsletter makes your day a little bit better. -JOSH

READ IT ALL HERE!!!