Login
Log in if you have an account
Dont have an account? Register
The Word Vegan: Embrace it & Normalize It.
27 Mar 2019
Veganism is not a dirty word.
Normalize Compassion & Veganism.

Hey. Are you even vegan? If so, YAY! If not, every vegan meal you eat & every time you buy vegan food (hello, APPLES!) we're thrilled & so are the animals you save. So is the environment you protect. The compassion spread & the suffering eased makes a difference. Vegan. Vegan. Vegan. It's not extreme to be compassionate. And if it's radical to be vegan then hell yes, we're radical. Thank YOU for the vegan meals, days, weeks, months, & years of compassion.
We celebrate YOU & VEGANISM!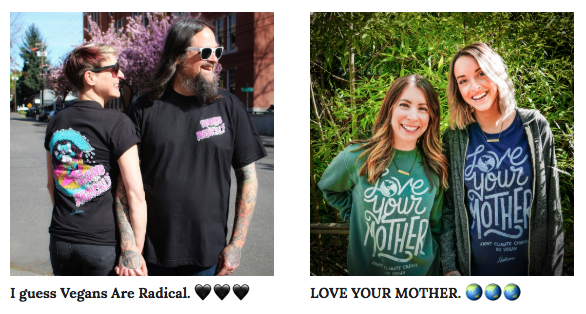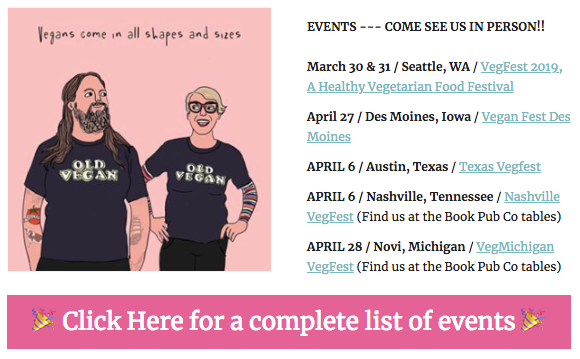 Come see us at an event, or please plan your visit to PDX. We Luv YOU!
xoxo - Team Herbivore