OUR STORE IS OPEN TUES-SAT, 12 TO 5 PM. CURBSIDE PICKUP AVAILABLE!
Login
Log in if you have an account
Dont have an account? Register
These Are The Top Three Herbivore Faves in 2017
20 Jan 2018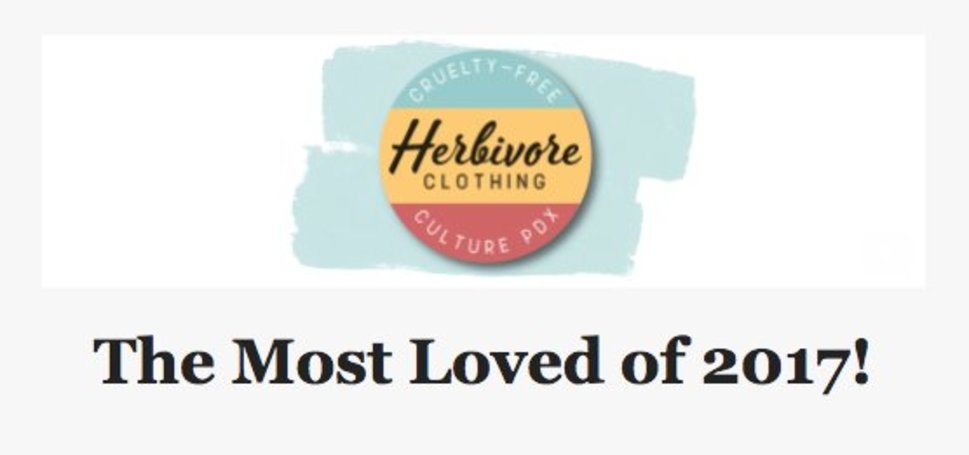 #1 The World Used To Be Cooler. Fight Climate Change. Go Vegan.
This unisexual tee stole the show in 2017! Was it the intersection of veganism and environmentalism? The witty delivery? The beautiful design? Who knows. But it's the TRUTH and we are getting the message out there!