Login
Log in if you have an account
Dont have an account? Register
This Vegan belt is tougher than leather & way more kind!
09 Feb 2019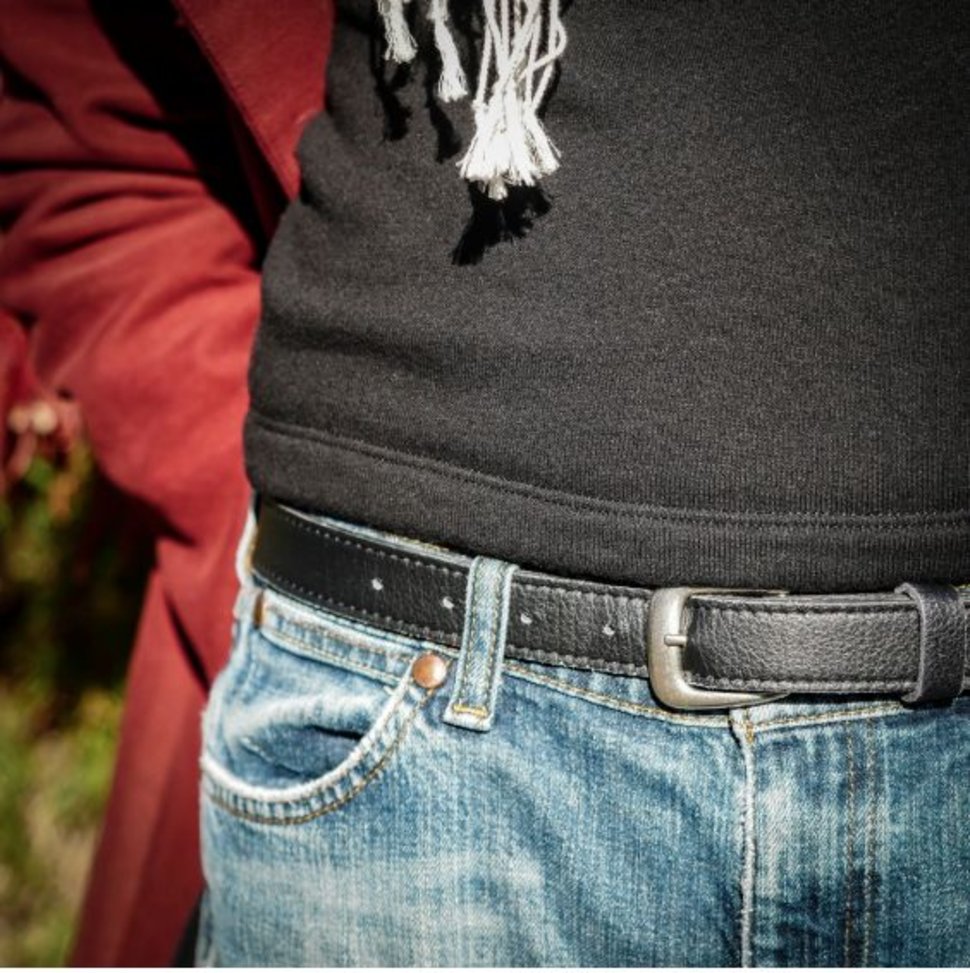 Be Kind. Especially to Animals.
If we're are not eating animals, let's not wear them either. Unless it's in a backpack when we're riding our bikes, then that's totally cool.

We designed and built these stylish vegan leather goods because we wanted to use items that are durable and timeless and vegan. Named after some of our favorite Jazz musicians, you must check out the Coleman, the Ella and the Coltrane.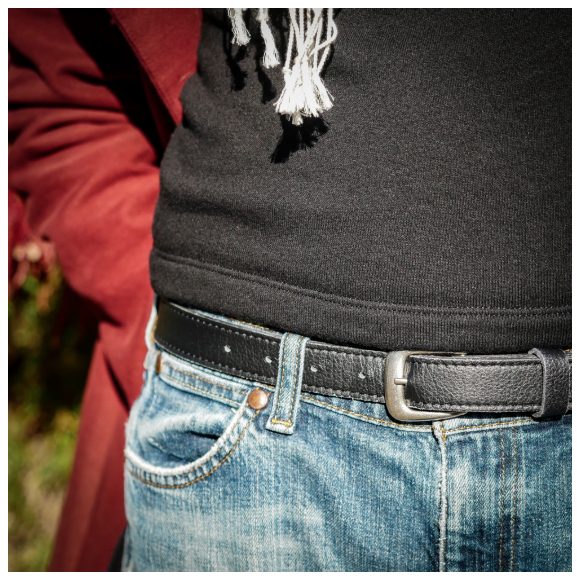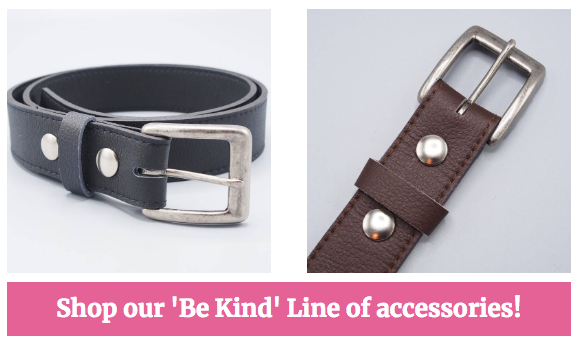 Vegan Leather Goods.