NEW STORE LOCATION! 81 SE Yamhill Street, Portland, OR, 97214
Login
Log in if you have an account
Dont have an account? Register
Three Essentials For Every New Vegan!
12 Feb 2018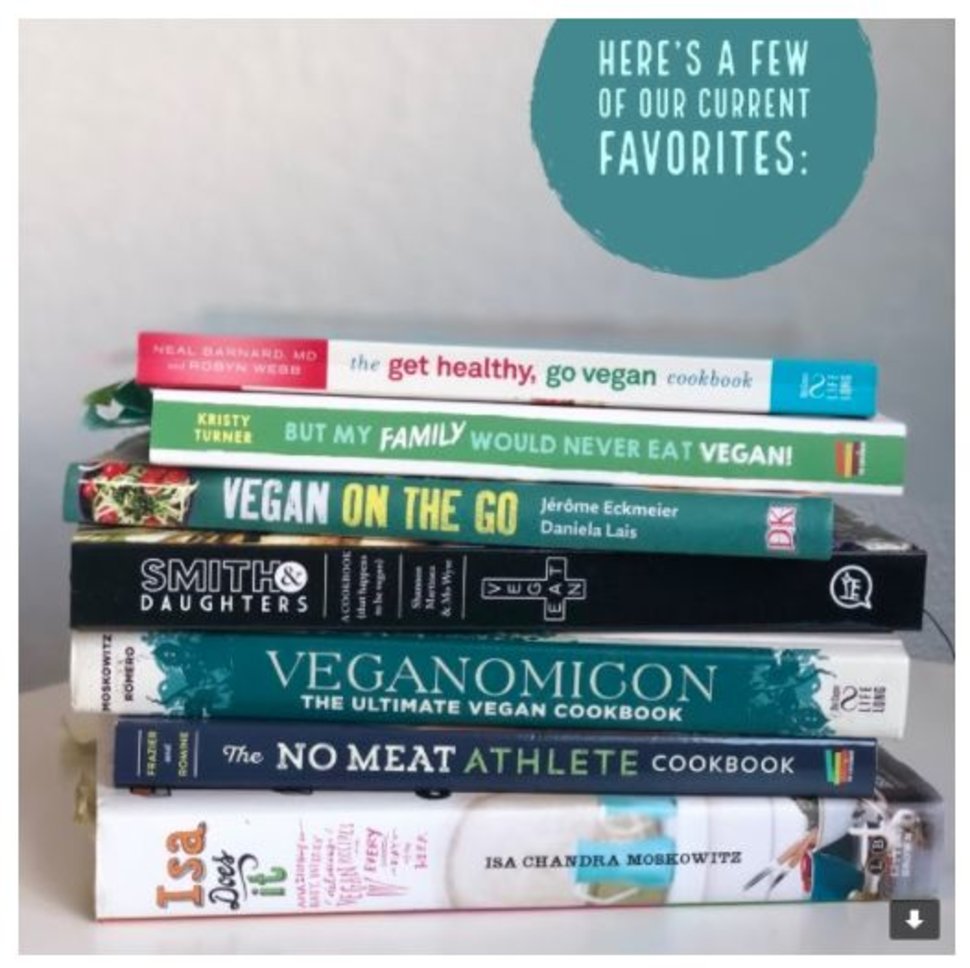 #1 A Great Vegan Cookbook
#2 A Message Tee
Tell the world that you love animals too much to eat them with any of our message tees. If you want to label yourself as an Herbivore or tell the world that Humane Meat is Yuppie Bullshit, we've got a shirt for you!
#3 Community
Find your vegan tribe! Give back, and meet other great folks who care about helping animals by visiting a local farm sanctuary on a work day!
 Here are some of our favorite sanctuaries in Oregon: 
Here are some great websites for vegan news, recipes, and culture:
And finally, here are some must follow accounts on Instagram:
We hope you find all the support you need to thrive in your compassionate lifestyle but if you ever have questions or need support, we are here for you! DM us on Instagram, reach out through Facebook, or email us!  XO - Team Herbivore