OUR STORE IS OPEN TUES-FRI, 12-5 PM, SAT 10-5. CURBSIDE PICKUP AVAILABLE!
Login
Log in if you have an account
Dont have an account? Register
Vegan Cheese. The Time is Now, The Eating is GOOD.
16 Mar 2019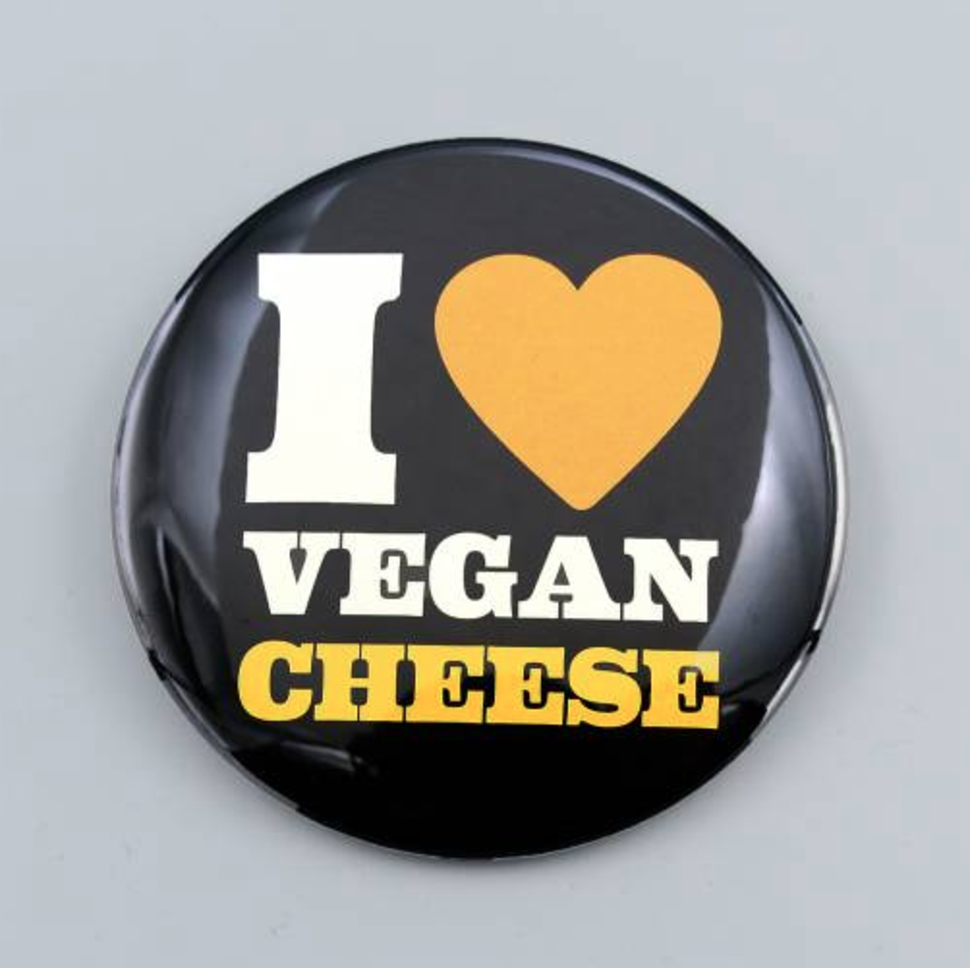 But, Cheese.

If I had a dollar for every time someone said they could be vegan, but cheese... I would be rich. And you know what? I'm not rich, but I GET IT. And I still love cheese today.
I can buy it, make it, order it, savor it. Cheese and crackers, grilled cheese, healthy versions & decadent as hell. It's all out there and lots of it can come from YOUR OWN KITCHEN! Or not. Read on for some tips, tricks, info & inspo. Love you!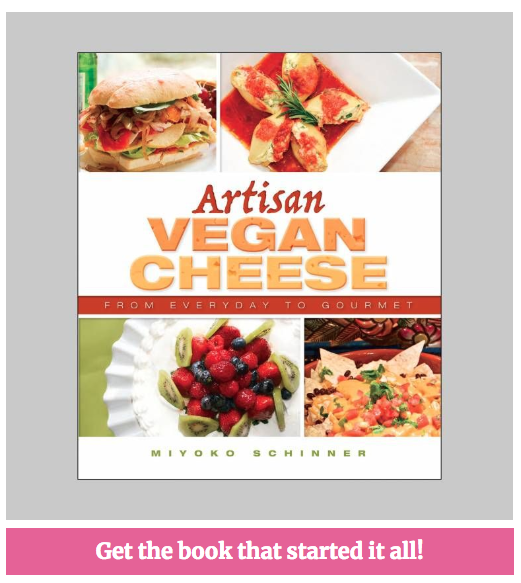 It's so easy being cheesy.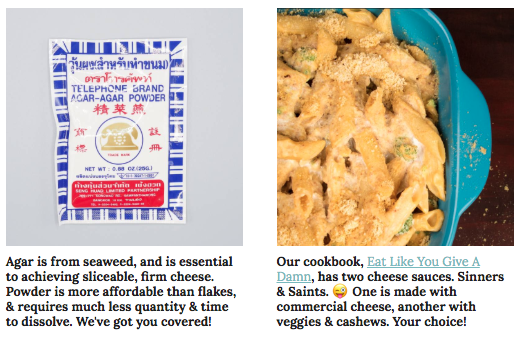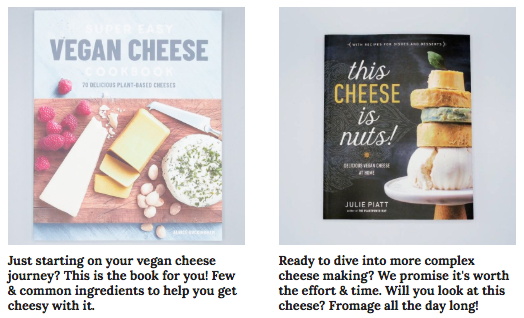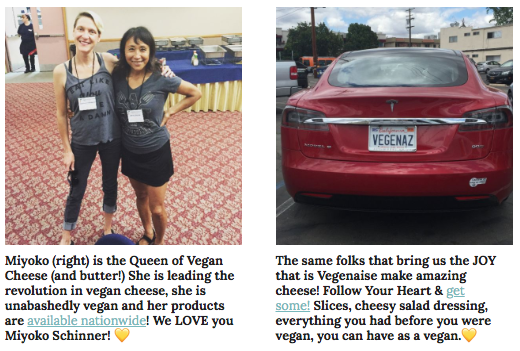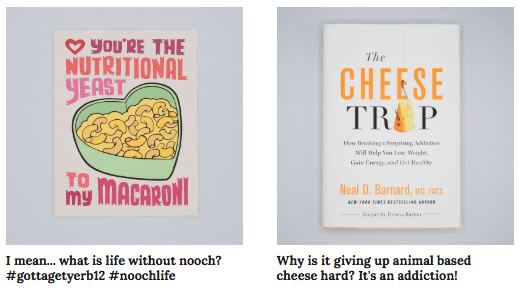 These are just a few of our cheesy faves. There is also our pal Somer who makes ridiculously good cheese. And don't forget vegan cookbook pioneer & superstarDreena Burton! She's got all kinds of cheese recipes! In Portland, we are fortunate to have Vtopia Cheese Shop, Vtopian Cheese, Cultured Kindness, and so many more available at our neighbors, Food Fight! Vegan Grocery. If you can't buy it, these books and website have the resources for you to make it!
Enjoy the vegan cheese revolution. We LOVE you!
xoxo - Team Herbivore