Some folks find this an uncomfortable conversation. Not nearly as uncomfortable as the life of a dairy cow.
Veganism is Feminism is Veganism.

Products like cheese, milk & eggs are the result of the manipulation and control of female cows or birds reproductive systems. Consuming these products is to condone that control. As a feminist, I believe that any attempt to control MY reproductive ability, or that of another female, is not the way females should be treated. So, Veganism is Feminism. - Michelle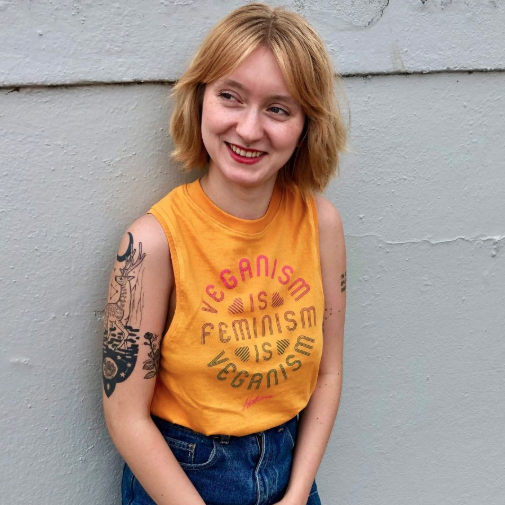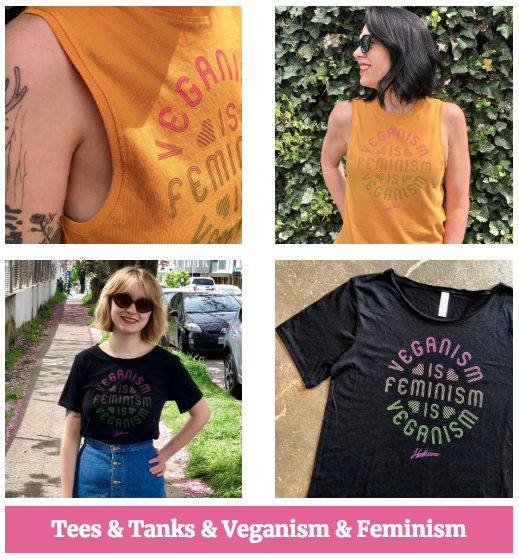 Other Cool Stuff...