OUR STORE IS OPEN TUES-FRI, 12-5 PM, SAT 10-5. CURBSIDE PICKUP AVAILABLE!
Login
Log in if you have an account
Dont have an account? Register
Veganism is Feminism is Veganism.
30 Apr 2019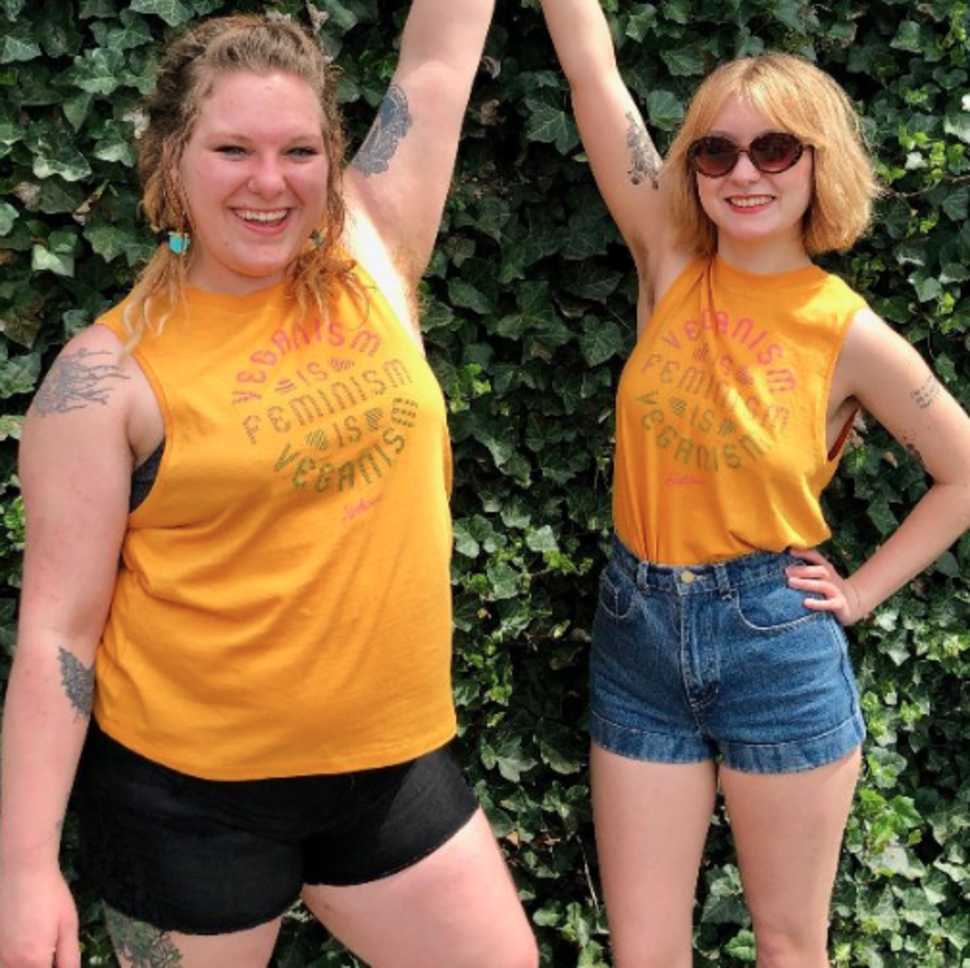 Veganism is Feminism is Veganism.

Products like cheese, milk & eggs are the result of the manipulation and control of female cows or birds reproductive systems. Consuming these products is to condone that control. As a feminist, I believe that any attempt to control MY reproductive ability, or that of another female, is not the way females should be treated. So, Veganism is Feminism. - Michelle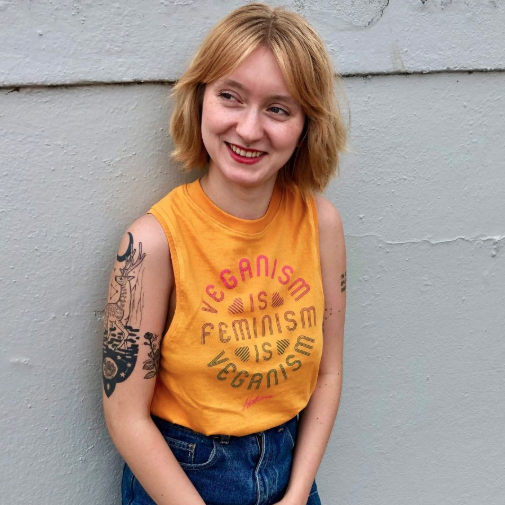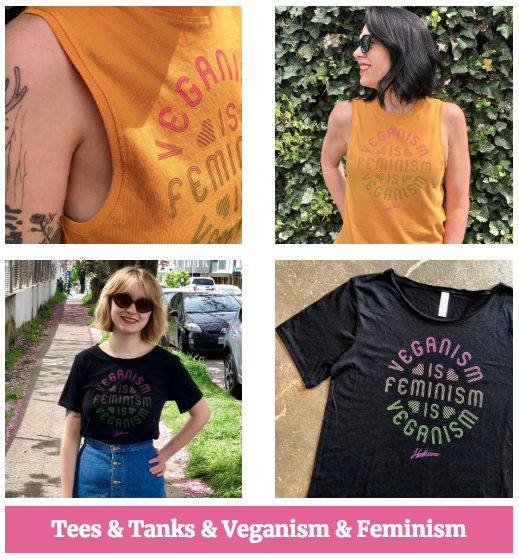 Other Cool Stuff...