NEW STORE LOCATION! 81 SE Yamhill Street, Portland, OR, 97214
Login
Log in if you have an account
Dont have an account? Register
VegNews Veggie Awards: Vote Herbivore!
10 Aug 2017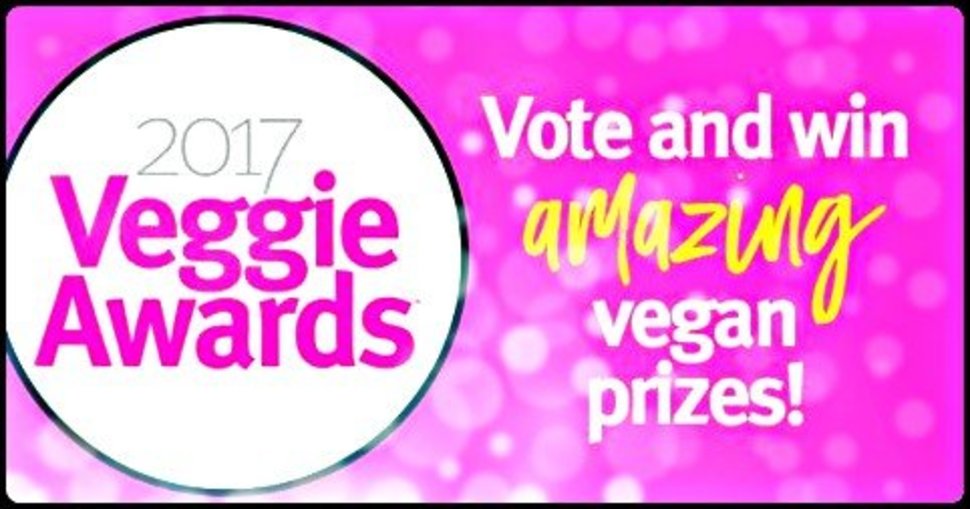 For those of you that don't know, the Veggie Awards is a chance for any and all vegans to win some yummy and fun vegan prizes, and broadcast their love for certain vegan products, businesses, people, places, etc. There are five prizes, the most adventurous of which is a Vegan Caribbean Cruise for Two (OMG!)
The Veggie Awards are determined by the results of the Veggie Awards online survey, meaning all you have to do to win these prizes is vote. Not only will you have the chance to win, the winning selections (of your favorite foods, people, places) will be featured in the November+December 2017 Edition of VegNews Magazine.
We are honoured to be included in this years' Veggie Awards, and are so excited to hear the results! Please vote for Herbivore Clothing for your Favorite Vegan Storefront, and encourage your friends and family to do the same.
We love you, vegans!
XOXO,
The Team at Herbivore Clothing Co.
- - -
Instagram @herbivoreclothing
Facebook @herbivoreclothingcompany