Login
Log in if you have an account
Dont have an account? Register
Happy Earth Day Friends!
16 Apr 2018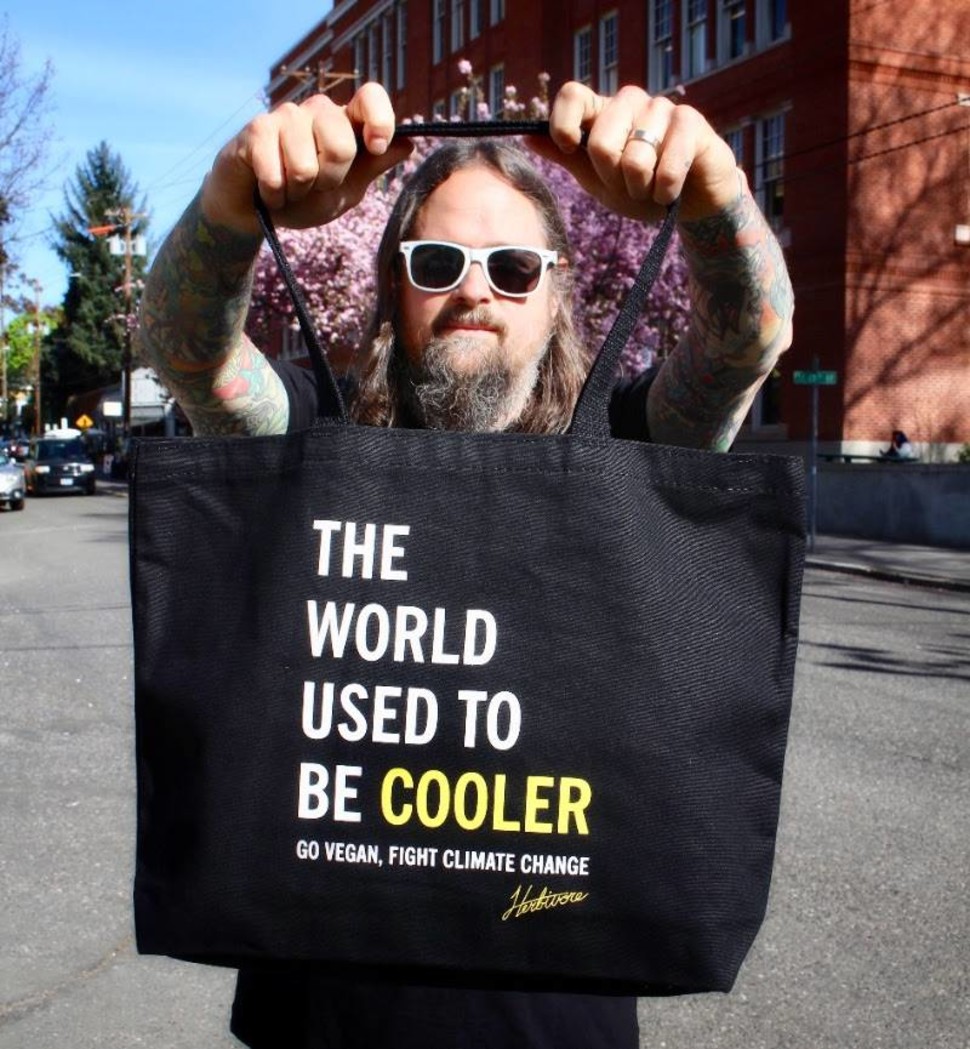 Now Though Earth Day 4/22!
No code required! 


A vegan diet is one of the best ways to fight climate change. Another great way to help save our planet? Eliminate single use plastic. Carry reusable totes, a reusable straw and utensil set, and for goodness sakes, get a reusable water bottle! Every little bit makes a difference! Here's a few more tips!