NEW STORE LOCATION! 81 SE Yamhill Street, Portland, OR, 97214
Login
Log in if you have an account
Dont have an account? Register
We Believe that Vegan is the Future. Are you ready?
19 Feb 2018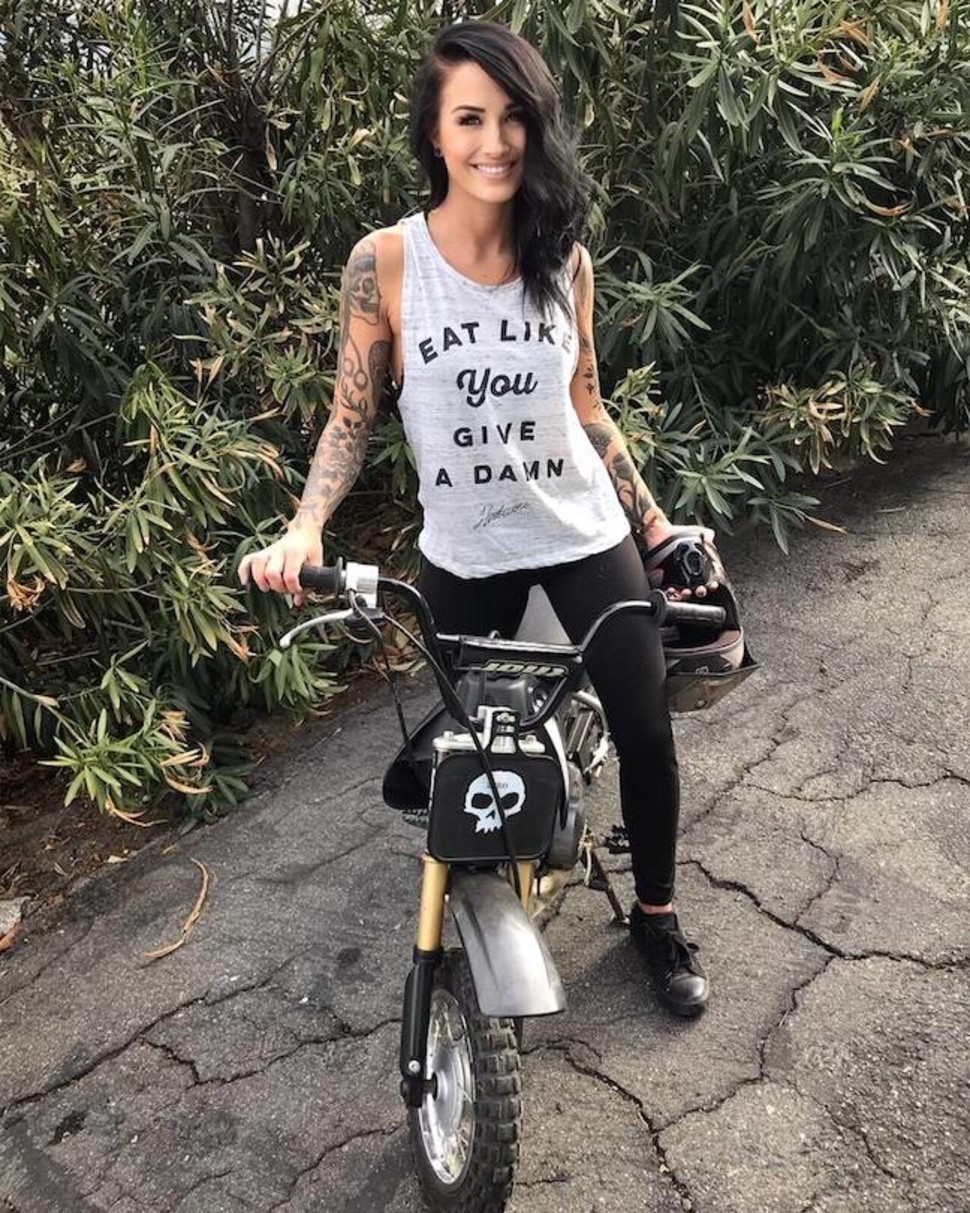 We're All Over the Headlines!
Whether it's a story about Veganuary in the UK, or an attempt by the the cattlemen's association to legislate what can legally be called meat (insert eye roll here) veganism is making the news, and we could not be more thrilled.


When it's cool to care, everyone wins.
Seeing the love that vegan cheese gets these days feels miraculous! When vegan chefs get millions of views on videos that feature gorgeous food paired with voiceovers about how raising animals for meat destroys the environment, we holler with joy! And when olympians make an ad that runs in the closing ceremony of the olympics about ditching dairy, it is a victory for animals!