How do you say I Love You?
How do I love thee?
Hmm...nachos. Maybe some pizza? OR donuts? YES DONUTS!
And chocolate. So with 
this gift set,
 clearly.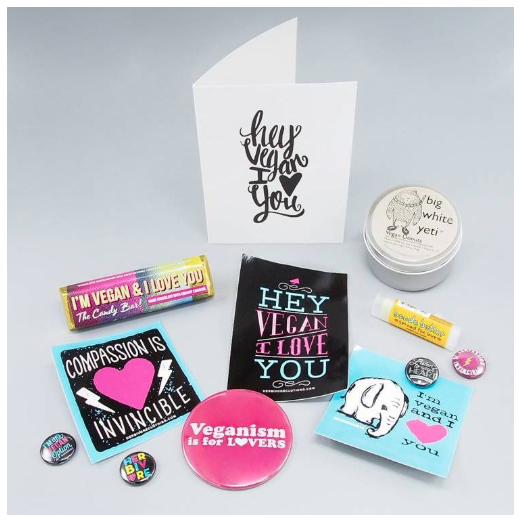 Each gift set includes: 
Total value of this gift is over $35!
(If you are shipping to another address, we will happily fill out the card for you. Just enter in the notes at checkout what you would like written inside. :)
A couple of new things for ya...