Login
Log in if you have an account
Dont have an account? Register
What's Cookin' At Herbivore?! This Vegan Cookbook Guide!
18 Aug 2019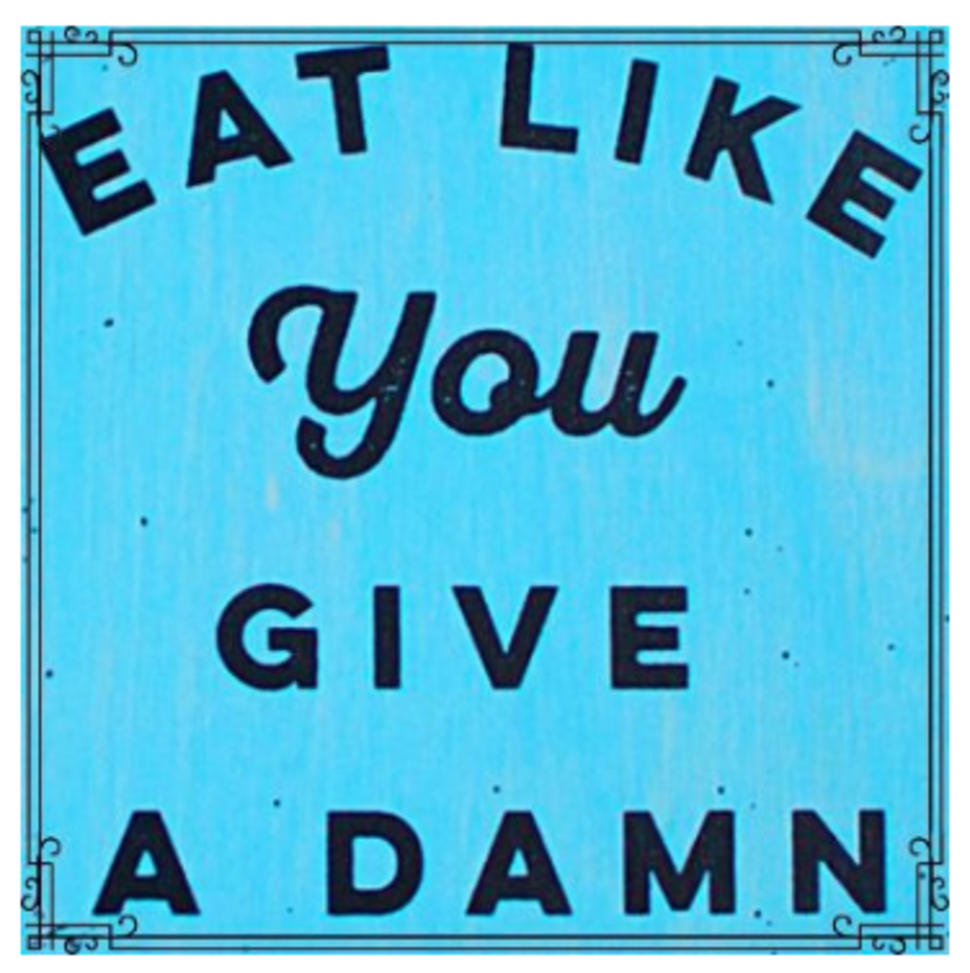 Time To Mix It Up!

Everyone has eating habits that they're trying to break, even vegans. I think the easiest one to fall into is cooking the same meal over and over and OVER again. Well hey, you know what you like and there's nothing wrong with that! But if you want to climb out of that cooking rut and get re-inspired in the kitchen, take a look below. We've gathered a few of the latest and greatest vegan cookbooks at Herbivore.

There's always more to learn and more delicious vegan eats to be had. Bon appetit!