Login
Log in if you have an account
Dont have an account? Register
Yum Yum Soup - A version of a version of a version of a VERY YUMMY SOUP!!!!!
16 Jan 2020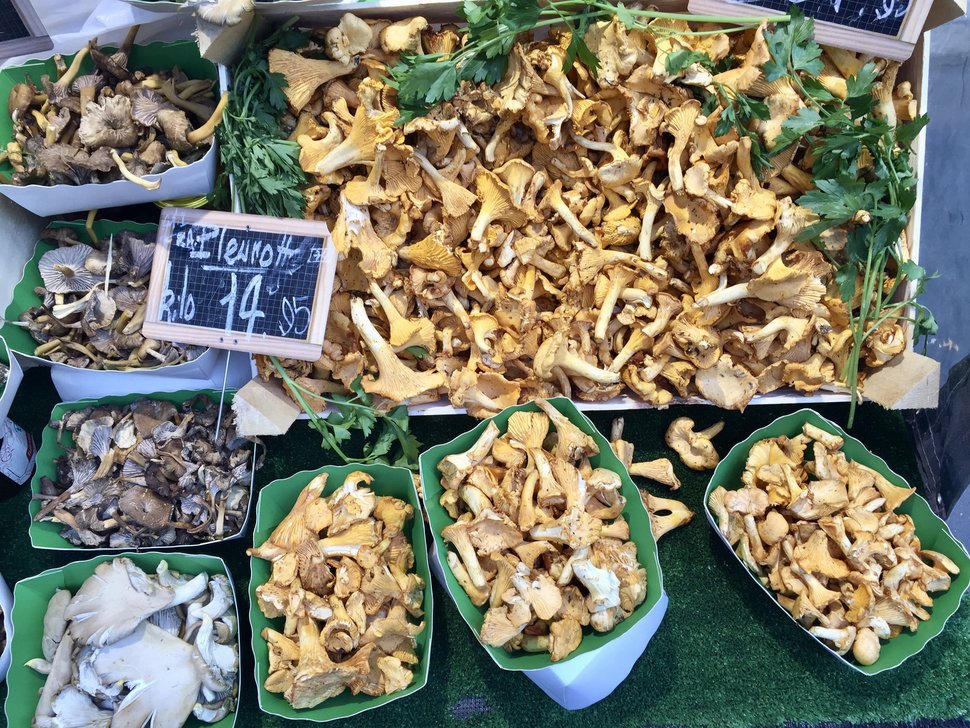 YUM YUM SOUP
1 medium onion, sliced or chopped 

1 tablespoon Thai red chile paste (or more if you like SPICY)

1 stalk lemongrass, cut into 2-inch sections and crushed

6 thin slices (about 3/4 ounce) galangal (can substitute fresh ginger root)

2 makrut/kaffir lime leaves (can substitute a few wide strips of lime peel)

4 cups veggie broth or vegan chicken broth

Mushrooms, broccoli, carrots, peppers, bok choy or other greens, sweet potato...any veggie you like!

1 can coconut milk from a can (reduced fat is fine if that's your jam)

Tofu (noochy tofu or sauteed tofu or store bought fried tofu, but plain is fine too!)

2 tablespoons fresh lime or lemon juice

2 tablespoons soy sauce

2 scallions, white and light-green parts, sliced

Cilantro leaves, whole or chopped
Use a dutch oven or large soup pot.
Saute the onion in a bit of oil or water for 5 minutes over medium heat. Add the chile paste and saute for another minute. Add lemongrass, galangal, makrut/kaffir lime leaves and water or broth. Bring to a simmer.  Add the veggies. Add firmer veg like carrots first, since they take longer to cook. Add greens last since they simply need to wilt. Add coconut milk, tofu, soy sauce, lime or lemon juice and and heat through.
Remove from the heat stir in the scallion and cilantro.
You can also add rice noodles to the soup in the last five minutes, or serve over basmati rice.
The picture is not of the yum yum soup. Those are some fancy mushrooms I snapped a pic of in France. Yum yum soup is one of those yummy meals I make but never take a picture of.